In 1993, with adoption of the Law on "Insurance", fundamental principles of the insurance system of independent Republic of Kazakhstan were built up. In the same year, Insurance Company Victoria was established, which has been successfully operating in the market of the Republic of Kazakhstan for more than 25 years. During this period the Company has gained a reputation of reliable, stable and responsible company and has become one of the leaders of the insurance market. Reliability and financial stability of Insurance Company Victoria is acknowledged by international rating agency "A.M.Best Europe".
Insurance Company Victoria
Perfect financial position is the major benefit of Insurance Company Victoria against other insurance companies of Kazakhstan.
Insurance companies of Kazakhstan
Insurance Company Victoria is the third in terms of assets and equity among 26 insurance companies in Kazakhstan.
Types of insurance
Insurance Company Victoria offers its customers a wide range of programs of voluntary property insurance and liability insurance. The level of financial sustainability secured by the Company's assets not bound by insurance commitments makes it possible to assume huge risks with a high degree of reliability and to be a partner of major companies of Kazakhstan.
Our experts
Insured Event Settlement Expert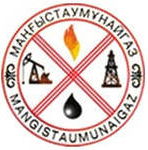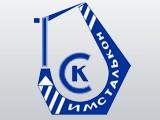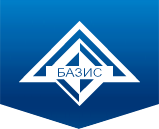 Regional network
Dear insured! We are always glad to see you and are always waiting for your call.
If you have any questions don't hesitate to contact us by phone:
Сall-Center: 5060 (toll free in RK); 8 747 949 34 77
Almaty: +7 (727) 250 69 36, 250 69 29, 279 55 80;
If you have any questions on insurance claims (receiving insurance payment, submitting documents, writing an application), you can also contact us:
Almaty: at the office of Insurance Company Victoria, located: 68/74 Abay ave., 2nd floor;
regions: at any office located in your city.